Android 10 Update turns Xiaomi Mi A2 Lite into a «brick»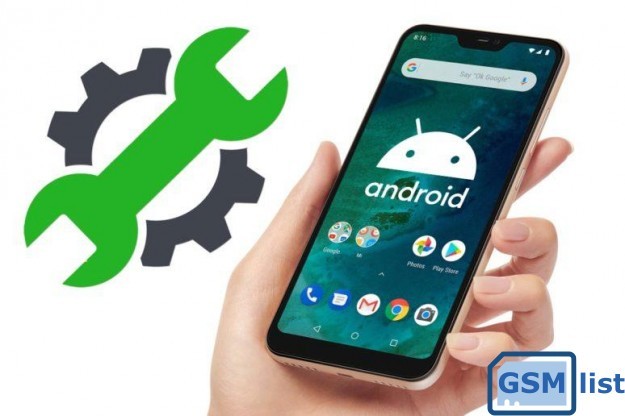 After a not-so-successful attempt to upgrade Xiaomi Mi A3 to Android 10, the company released a similar update for Xiaomi Mi A2 Lite. But the problem repeated itself - smartphones do not turn on after the update.
What is known
Shortly after the start of distribution of the update, messages began to appear on the network about the impossibility of including the updated Xiaomi Mi A2 Lite, Android Police reports.
The victims claimed that the update simply turned their smartphone into a "brick", which usually happens when installing unofficial firmware. Many smartphones switched to bootloop (cyclic reboot) after using the new firmware, and some phones did not turn on after the update. Of course, there are those who updated without problems, but still they are not in the majority.
However, there were those who had the update without problems - according to one version, the success of the operation depends on the memory configuration of the smartphone. Presumably, smartphones with a specific memory configuration had problems. Recall that there are two of them for Xiaomi Mi A2 Lite: 3/32 and 4/64 GB GB.
How to solve the problem
As an interim solution, users of the XDA-Developers forum have proposed an unofficial method for software repair of frozen devices. However, owners of Mi A2 Lite are advised not to experiment with their device and wait for the release of a fixed version of the update.
What Xiaomi says about it
Representatives of Xiaomi have not yet commented on the situation with the conversion of gadgets to "bricks".
How to fix it if Xiaomi Mi A2 Lite Android 10 is bootable or brick
Keep in mind that this is a temporary solution that has not been officially announced. Thus, it may or may not work on all involved Mi A2 Lite devices properly. However, you can try this method once.
Keep in mind that this workaround is temporary and not officially announced. So, it may or may not work on all the affected Mi A2 Lite units properly. However, you can try this method once.
In order to fix this issue, you can try booting your device into Fastboot mode by press and hold both the Power + Volume Down buttons together for a few seconds until the fastboot screen appears.
Make sure that you've installed ADB & Fastboot tool on your PC/Laptop.
Connect your phone to the computer using a USB cable.
Go to the installed Fastboot folder > Open Command Window > type and run
fastboot devices
If your device is connected and detected in Fastboot mode, type and run the following command.
fastboot set_active other
This command will set other boot slots as an active.
Next, run the final command to boot your device into the system.
fastboot reboot
Wait for the device to boot into the system. It can take a couple of minutes or so.
If this method works for you, share this article with others. If not works, you may have to wait for a universal solution or any hotfix update from Xiaomi. You can comment below for any queries.
Phone news Xiaomi Mi A2 Lite (Redmi 6 Pro):
You can read Xiaomi Mi A2 Lite (Redmi 6 Pro) specs in detail
If you notice an error, highlight the desired text and press Ctrl + Enter to inform the publisher about it.