Nokia Lite Earbuds Headphones can work 36 hours without recharging, HMD announces 5G MVNO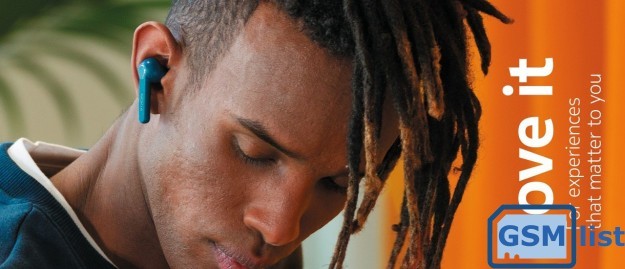 The focus today was on new Nokia phones - HMD released 6 new models, and also introduced the new TWS headset and its new service, MVNO to add the HMD Connect Roaming service last year
Nokia Lite Earbuds.
Nokia Lite headphones are TWS headset - here Lite more relates to smooth, pocket design than the price. It is not expensive, they will be available from mid-April at a price of € 75.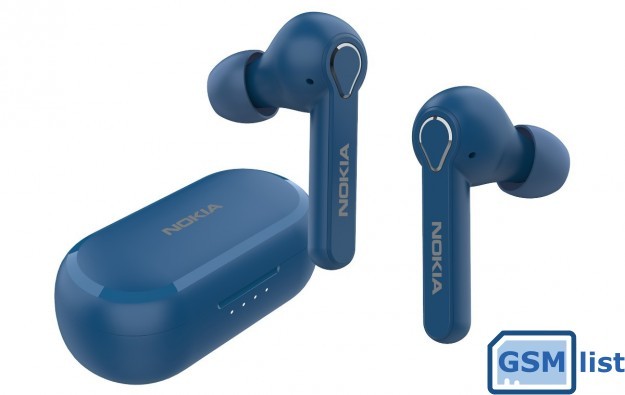 Each headset has a battery sufficient for uninterrupted listening time for 6 hours, in place with its 400 mAh battery in the case and brings the total listening time to 36 hours. When the battery in the case is fully charged, you can use the USB-C cable to charge.
You thought that the Nokia Power Hearbuds Lite (€ 75) would have a longer battery life, but the linear headphones actually work 5 hours, and 35 hours is along with charge in a headphone case.
In any case, the Nokia Lite headphones have a diameter of 6 mm, which covers the range of 20 Hz to 20 kHz and connect Bluetooth 5.0 and can be used one by one, even if one is lost.
Nokia Lite Earbuds headphones received gesture management feature to switch music, voice assistant management and calls. The manufacturer promises that the charge of the case is enough for six recharging.
The retail package includes three pairs of S, M and L sizes, so you can choose those that are comfortable. The headphones themselves will be offered in the colors of the Polar Sea and coal.
Hmd Mobile Mvno.
Last year, HMD launched a global roaming service (covering 120 countries), which was HMD Connect. It's great when traveling, but less useful when at home is where Hmd Mobile is located.
MVNO - Mobile Virtual Network Operator, which means that your phone is actually connected to the cells of another media. In this case, the service launches in the UK in partnership with leading 5G-carrier British (presumably, this means that EE).
This MVNO network will live later this month (at least in the UK) and will process everything - voice, text and data (HMD Connect was only for data). Global deployment is at planning stages.
This means that you can pick up the phone and add to Hmd Mobile SIM card and delivering them to your home.
If you notice an error, highlight the desired text and press Ctrl + Enter to inform the publisher about it.