Samsung Galaxy S11 is rumored to have a hidden selfie camera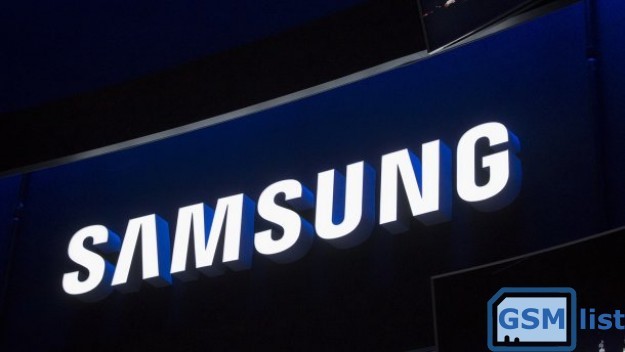 New flagship smartphones Samsung Galaxy S10 introduced just a few months ago. And the network has already appeared rumors about the new product - Samsung Galaxy S11.
The Samsung Galaxy S10 is considered one of the most powerful smartphones in the world, and there is every reason to believe that this phone will help the manufacturer regain credibility.
There was interesting information about the front camera Samsung Galaxy S11. Insiders call it a "hidden camera", or vanishing.
According to the source, a selfie camera will usually be invisible on the screen. It will appear only when the user takes a selfie. Thus, the manufacturer will be able to make the screen really frameless.
As you know, the front camera in the Galaxy S10 looks like a "hole" in the screen, though small, but it can be seen.
In March, Vice-President of Samsung Mobile Communication R & D Group Display, Jan Byung-Duk, promised that such hidden cameras and sensors in the screen should not be expected in the Samsung Galaxy S11.
By the way, the Galaxy S11 can get a completely different name, because Samsung is thinking about new principles for naming flagships. While the novelty has the internal code name Samsung Picasso. But the smartphone will have such a name only for the development period.
Phone news Samsung Galaxy S10:
You can read Samsung Galaxy S10 specs in detail
If you notice an error, highlight the desired text and press Ctrl + Enter to inform the publisher about it.