Smartphone Xiaomi Mi 9 will receive a new feature after updating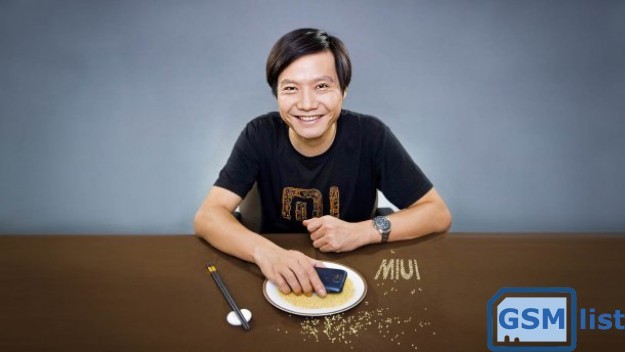 The head of the company Xiaomi Lei Jun said that the new flagship smartphone Mi 9 will receive a new function after updating the firmware. Mi 9 users will be able to turn off the fingerprint icon on the locked screen.
Now this feature is still in development, so the company has not yet announced the exact release date for the Xiaomi Mi 9.
What this function is for. As explained by Lei Jun, the owners are accustomed to the location of the fingerprint scanner on the screen. Therefore, they no longer need the badge.
If you remove the mark, then this will slightly reduce the power consumption of the Xiaomi Mi 9 in standby mode.
"This is a feature that we haven't thought about before, but it clearly reflects the original purpose of MIUI to provide users with a choice," Jun explained.
Phone news Xiaomi Mi 9:
You can read Xiaomi Mi 9 specs in detail
If you notice an error, highlight the desired text and press Ctrl + Enter to inform the publisher about it.